Welcome to Gaming On Steroids Forums
Register now to gain access to all of our features. Once registered and logged in, you will be able to create topics, post replies to existing threads, give reputation to your fellow members, get your own private messenger, post status updates, manage your profile and so much more. This message will be removed once you have signed in.
Login to Account
Create an Account
Featured products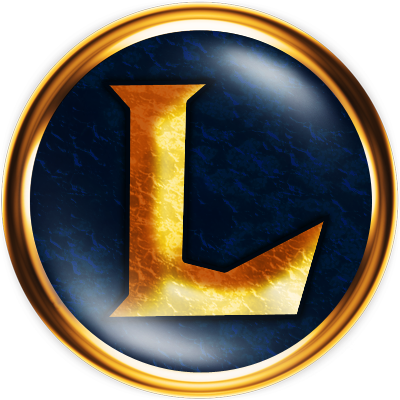 Introduction:
Uses an overlay to draw, meaning you can stream with visuals without any issue.
Works completely outside of the League process, meaning better performance and much harder to detect.
Simulates keyboard clicks and mouse movement, meaning it acts like a human being and is hard to detect.
Doesn't inject or intercept the game process in any way, meaning it's much safer to use and it can't cause bugsplats.
Requirements:

Operating System: Windows 7 (x86 or x64) or newer; (Windows XP is not supported)
DirectX 9 library.
Windows Aero enabled.
LoL Windowed or Borderless mode (doesn't support fullscreen)

GARENA

(Asia) servers are

NOT supported

due to DEMACIA anti-cheat.

Perks you get:

You're put in the

Subscriber

group, getting cool glowing name.
Get bigger forum PM Inbox.
Get bigger avatar size, signature size.
Ability to edit own shouts in SB and have no delay between posting.
Unlock the GoS for LoL External forum section.
Unlock in the GoS Loader access to the GoS Ext tab.
Store