Since most Guides are out of date here is a new one:
Insatllation guide:
How to use the GoS Loader/Launcher?


I'm playing with Garena client
GoS doesn't work (no LUA error)?
More questions?
Current

ERRORS

and

HOTFIXES
Before you post a thread about your error make sure you search the forum for threads that state the same error! It will save a lot of work and time.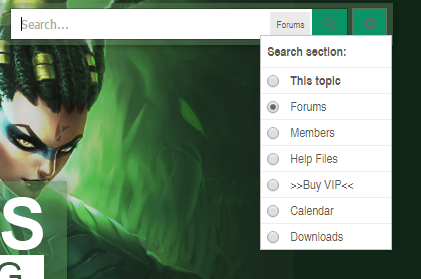 If you find grammatical errors just PM me :3 I'm not a native english speaker.

I hope I could answer your questions


Regards Zwei&Missing
Edited by Zwei, 30 August 2016 - 07:06 .
Added Bad Image