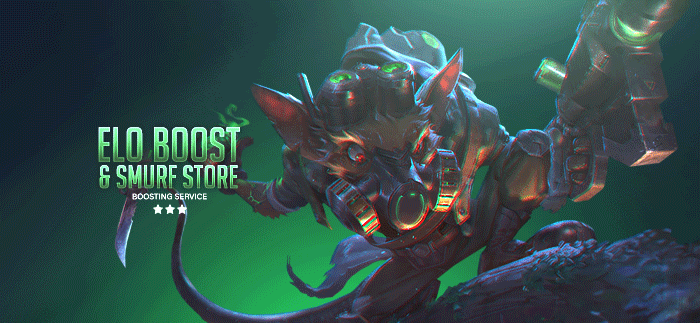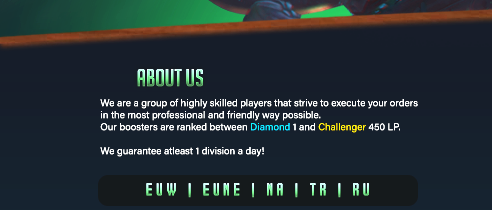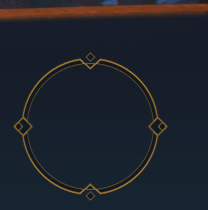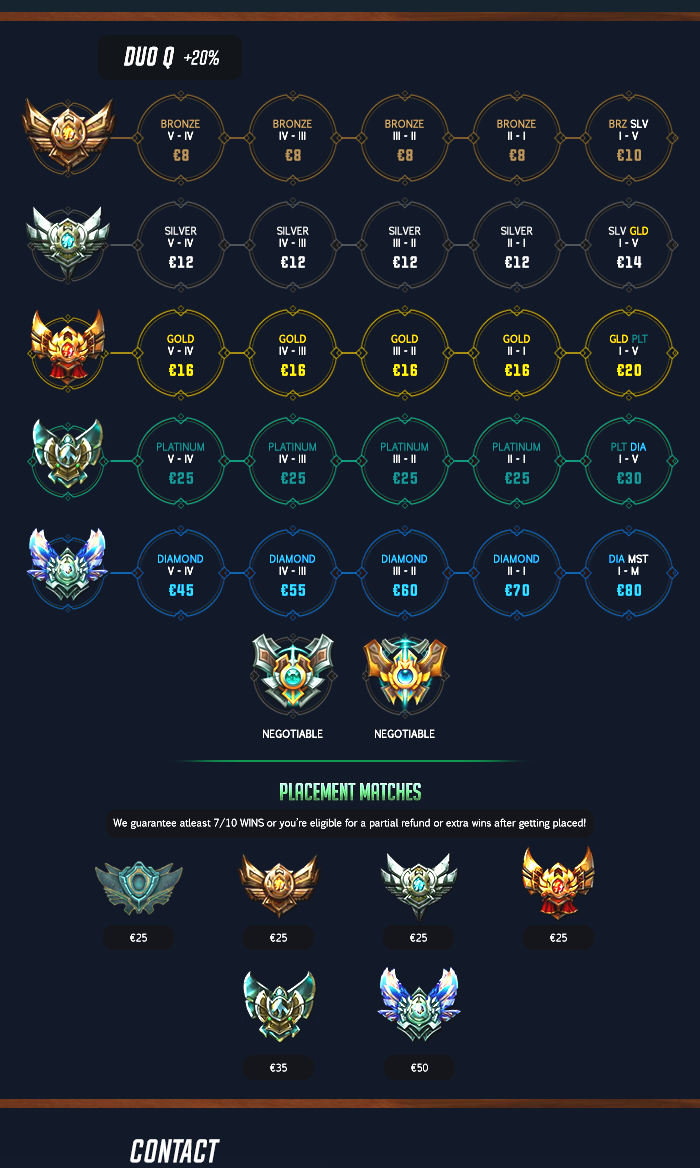 Feedback from users of another forum :
Spoiler
we played couple of games together. he is a frindly guy and a really good player to! i can recommend him
Best Booster here on ePvP!! He's so friendly and trusted!! +++
Really friendly and communicative guy! 100% Recommend
DuoQ from P1 to D5 http://i.imgur.com/jn9hUo5.png[/IMG] My game history Review ! Very nice person. Asked to DuoQ with me from P1 to D5. The games looked so easy! He's a very good player, and by far the nicest DuoQ booster I've met. If you're looking for a DuoQ booster while actually enjoying the games, I would definitely recommend him!
Some info about us :
Hello dear sythe community,we are a group of highly skilled players that will handle your orders in the most professional and friendly way possible.We recently opened up the shop so we are relatively new but so far we completed every single order succesfully and customers were more then satisfied,check out our feedback/vouches done section below.
We are currently looking for Placement match orders / Season 7 boost orders or even LeaverBuster removal,also offering coaching services starting at 8$ per hour.
Our roster:
Currently we have a EUNE Master 70-90 lp , a EUNE Diamond 1 70-80 lp and a EUW Master that is currently at 50 lp.
Servers that we currently Boost on :
Also offering DuoQ option,it will cost 20-30% more,depending on the customers current elo.
Our Boosters will be using VPN to adapt to your country to maximize your account safety.
Our Boosters will never use your IP / RP without permission from the account owner. We will also not add/remove or Chat with anyone from your friendlist.
We will also keep you posted on your account progress in case you are not DuoQue with the Booster.
Contact via skype -
petrovnovskype