Hello,
I'd like to sell my League of Legends Account.
I HAVE NOT SCRIPTED OR CHEATED IN ANY OTHER WAY ON THAT ACCOUNT!!!

Here are some of the most important Information:
Diamond V Flex
Platin II SoloQ
All Champions
220+ Skins
Diamond Border + Icons
High Mastery on many Champs
Enough BE to Change name

Screenshots: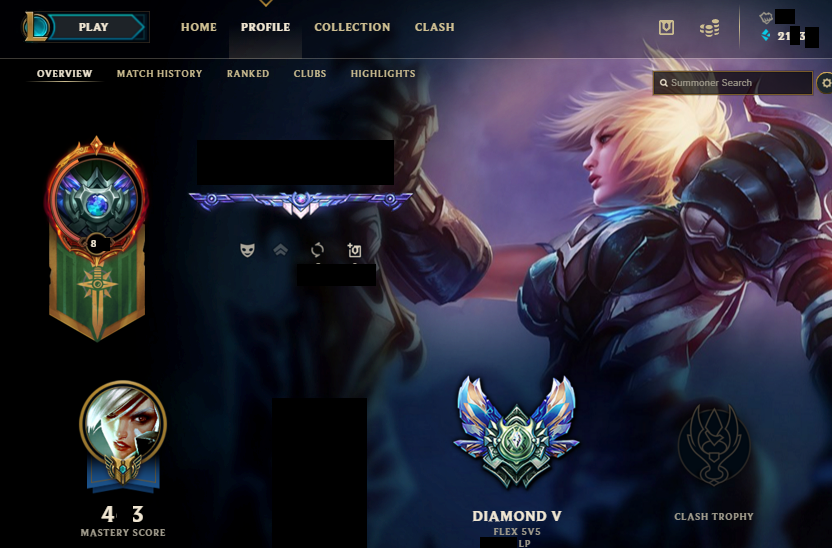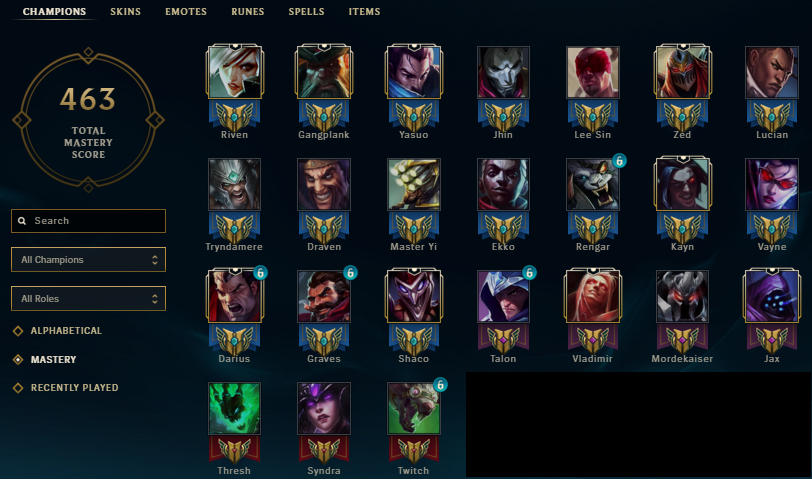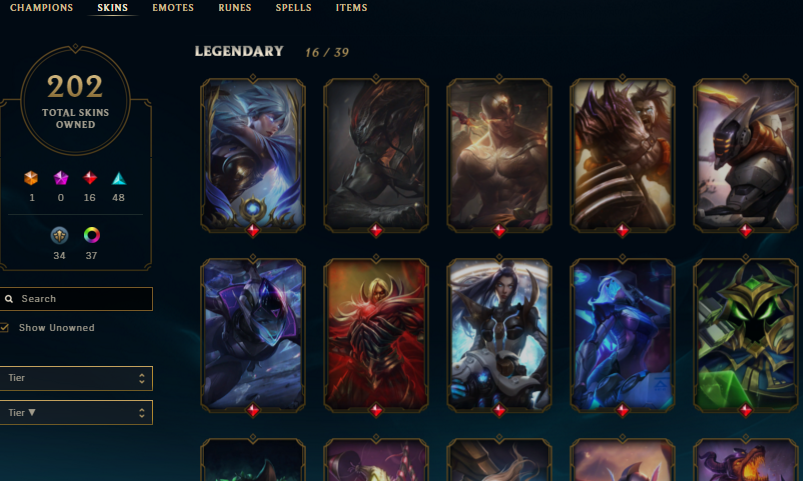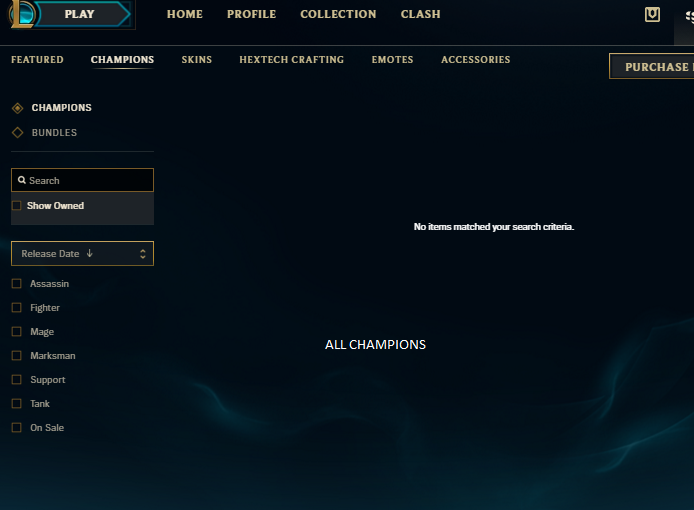 Payment:
I prefer PayPal. Please send me your (!serious!) offers.