In soft glistening Night of Stars,
hope all your Aspirations come true.
May every Star present in the Sky,
bring Love and Mirth to you.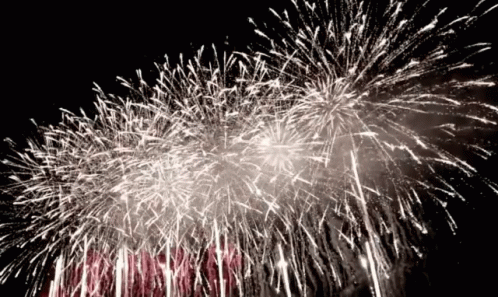 A little present from me!!!!!!!!!!!!!
I give one of you 10 Euros (no matter if Mod, Script-Dev or ViP)
Write here in the tread a number between 1 and 100 (each number may be called only once).
Tomorrow on 01.01.2019, I will let you choose a random number on this page.
The winner then gets the profit from me on his PayPal. (only PayPal payment)
Good luck people !!!!!!!!!!!!
-Each number may only be selected once
31.12.2018,,, 0.00am Europe Time